Executive Director
George J. Gilliam is the founder and Executive Director of Creative Identity and serves as the Musical Director of Creative Identity's Pride Band, Singers, and String Ensemble. Mr. Gilliam received his bachelor's degree from Xavier University in New Orleans and in 1992 earned bachelor's in music therapy from California State University, Long Beach. He has served adults with intellectual and developmental disabilities in Southern California for over 21 years as a music therapist and was the program director of Hope University, the first creative-arts therapy facility in Orange County for adults with intellectual and developmental disabilities. He founded Creative Identity in 1996 with the vision of assisting individuals with intellectual and developmental disabilities achieve a higher degree of independence and reach their creative potentials as productive and contributing members of society.
Program Director
Dr. Cynthia Smith has been with Creative Identity since 2000, and currently serves as the Program Director. Dr. Smith received her bachelor's in music with an emphasis in music therapy from Chapman University. In 2011, she received her PhD from Pacifica Graduate Institute in Mythological Studies with an emphasis in Depth Psychology. She is a Board Certified Music Therapist and an internationally renowned fretted dulcimer recording artist, singer, songwriter, and arranger of traditional British Isles music. She is a much sought after clinician, performing and teaching the fretted dulcimer at universities and events across the nation, including the 1984 Summer Olympics in Los Angeles. In 1994, she co-founded the Southern California Dulcimer Heritage and that same year co-founded The Harvest Festival of Dulcimers in Southern California, where she served as the Artistic Director for 12 years. Her recordings with Ruth Barrett include: The Early Years: Aeolus/Music of the Rolling World, Deepening, A Dulcimer Harvest, and The Heart is the Only Nation. She released her sixth CD album Soul Tending in 2014 on her independent label Aeolus Music, which features George Gilliam on guitar.
Andrea Hancock has worked at Creative Identity as a Music Therapist since December 2016. Previously she instructed special education music classes for adults and provided home based music therapy services. Andrea graduated from William Carey University in Hattiesburg, MS with a Bachelor's in Music Therapy and a minor in psychology and is a Board Certified Music Therapist. She works with various medians of music including vocal performance, instrumental performance, percussion, and songwriting. Andrea has authored a chapter in the research based book entitled Music Therapy for Multisensory and Body Awareness in Children and Adults with Severe to Profound Disabilities. She also currently serves on the Board of Directors for the California Association for Music Therapy which organizes education efforts and outreach events for our community.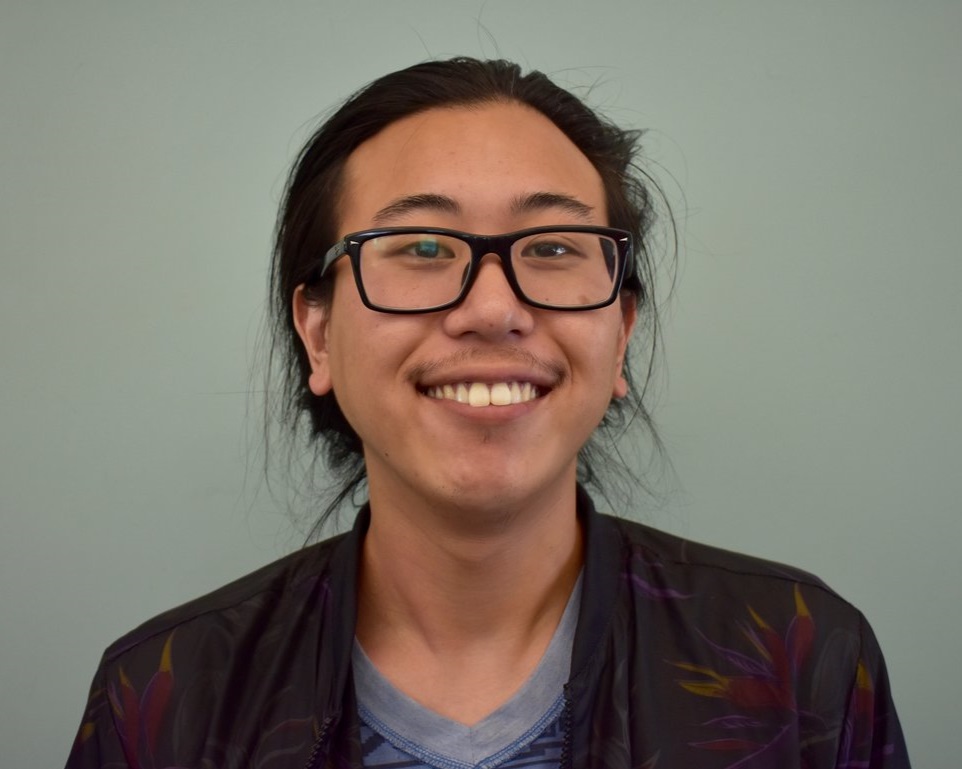 Dillen Le received a Bachelor's of Fine Arts in a Fine Art / Illustration hybrid major from the Laguna College of Art and Design, Laguna Beach, in 2013. He has been instructing expressive arts at Creative Identity since January 2016. He has previously worked as a children's art teacher and a professional framer.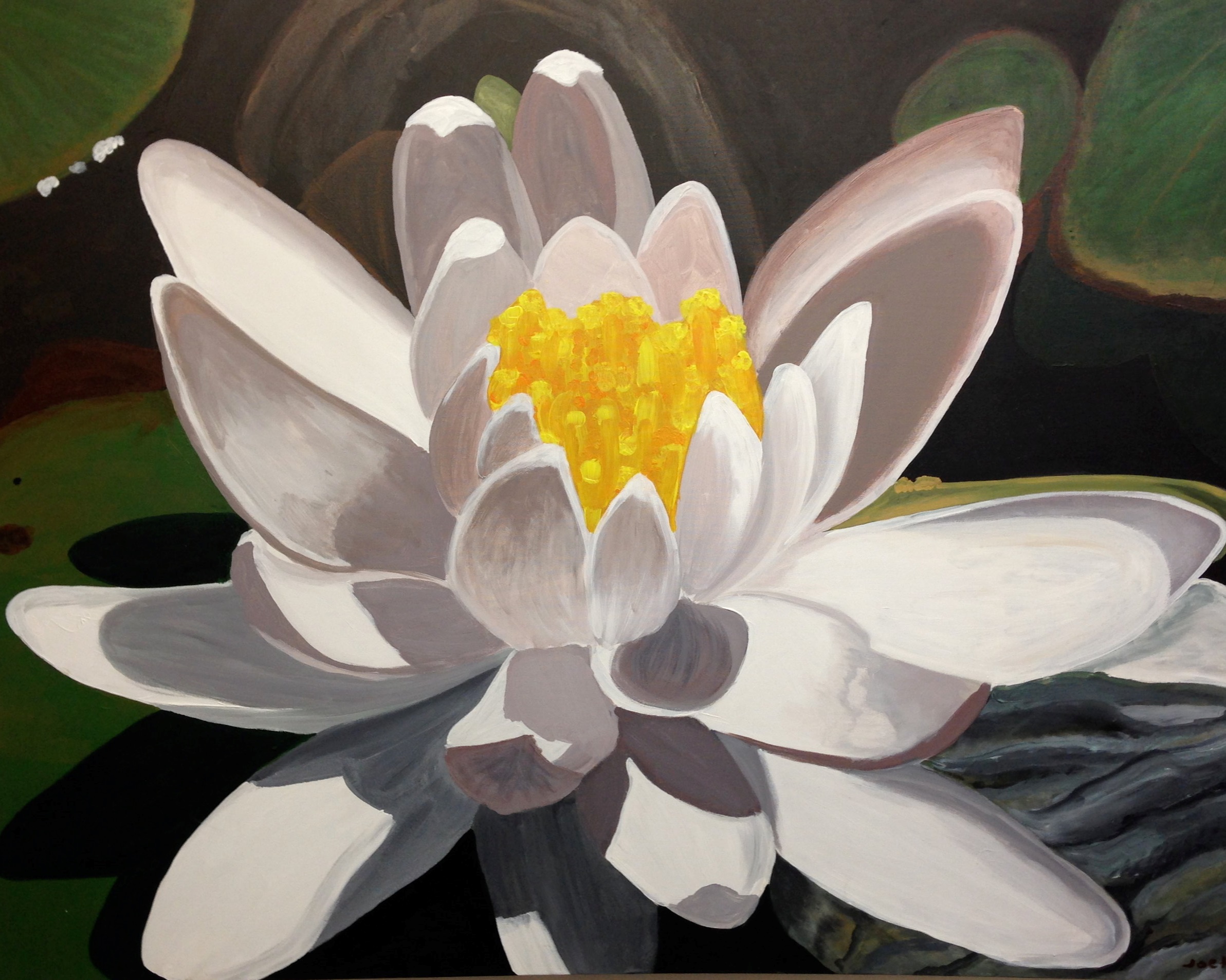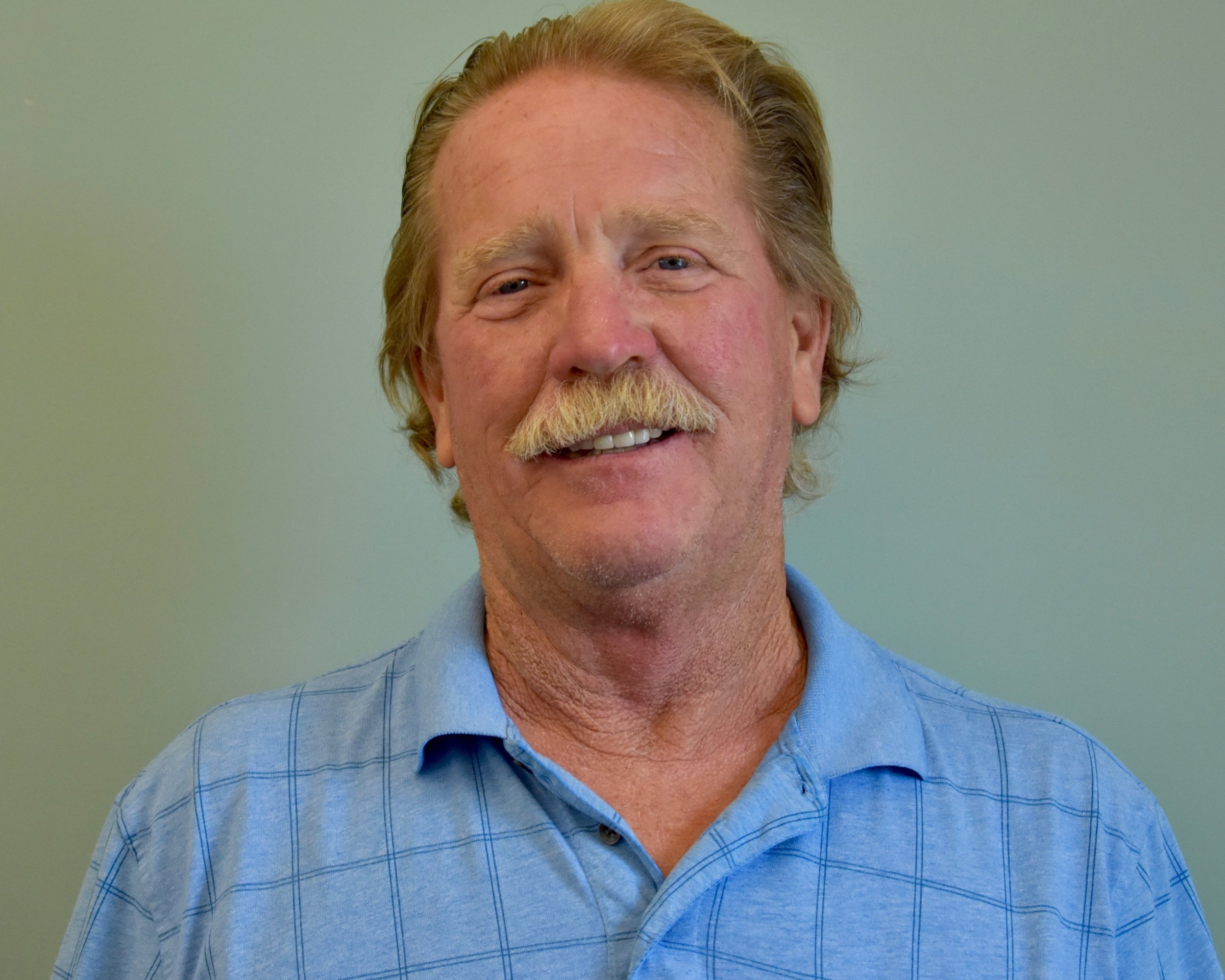 Mike Grimes has been with Creative Identity since 2011. He transports participants Monday-Friday to the program, the Pride Singers and the Pride Band to their performances, and leads classes for our participants in exercise and fitness.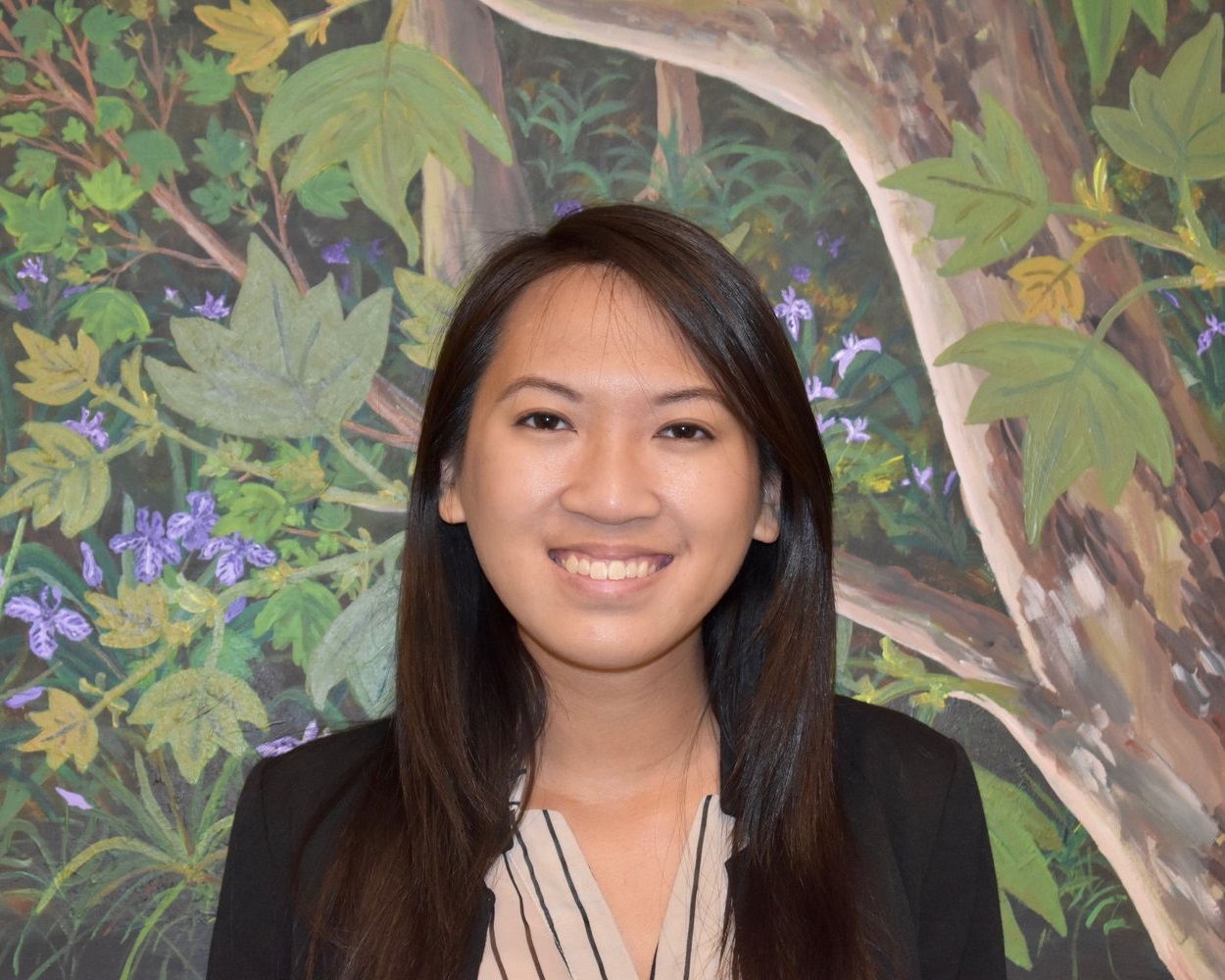 Thai-Han Nguyen has been working at Creative Identity as the Administrative Assistant since May 2017. She received her Bachelor's of Science in Health Science: Community Health Option from California State University, Long Beach (CSULB). She had experience as Secretary of the Health Science Student Association at CSULB and has collaborated and volunteered with organizations in the community such Alzheimer's Association, American Red Cross, and Second Harvest Food Bank.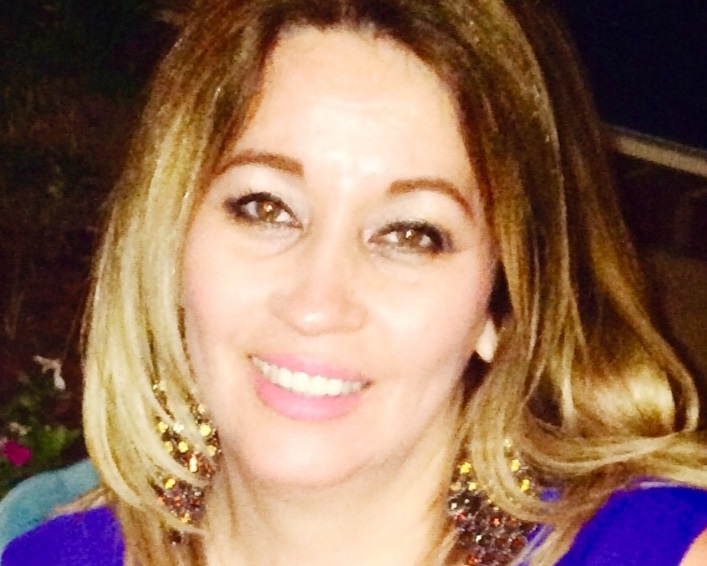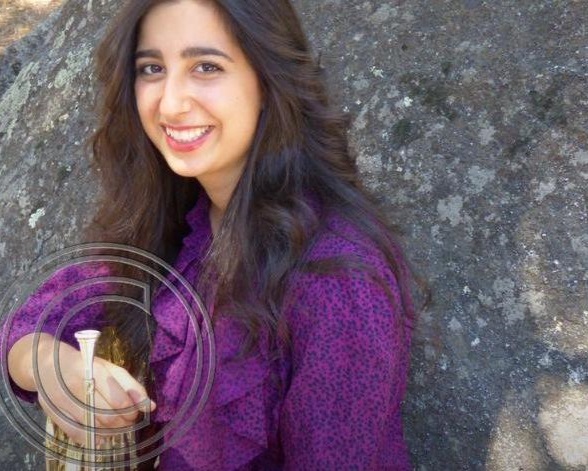 Sereen El-ghossaini has graduated from Cal State University of Fullerton with her Bachelor of Music Performance in French Horn. She has been working with individuals with developmental disabilities for over 4 years now as a private caretaker. Sereen is also a founding member of "Upstream Brass", a brass ensemble and pending non-profit organization. She has been performing for over 13 years on her instrument and 4 as a conductor. Sereen has been with Creative Identity since January of 2018 and hopes to continue on a music therapy route for her masters.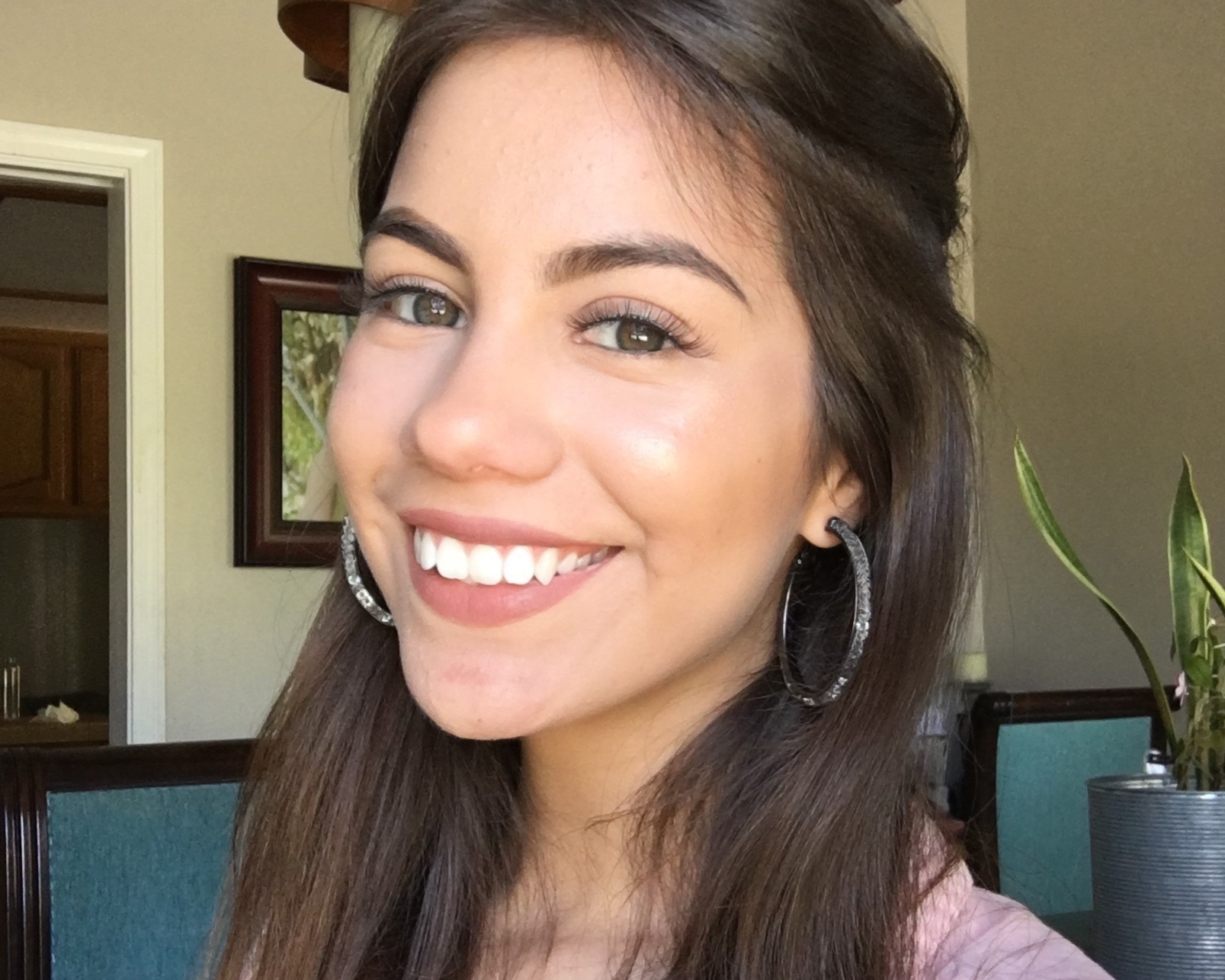 Sofia Ortega has been part of Creative Identity since July 2018. She is currently a student at California State University of Fullerton. She is hoping to receive her Bachelor's in Human Services with an emphasis in Special Education by 2020."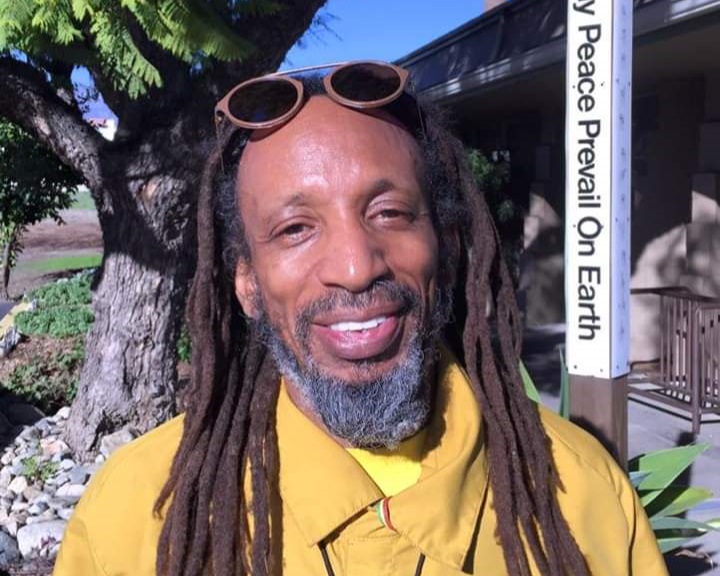 Jah-Amen Mobley teaches African rooted percussion drumming and Tai Chi to the students. His study of percussion began in 1969 and his study of Tai Chi began in 1972 he brings with him two and a half years experience of working for the Institute of applied behavior analysis one of the leading adult developmentally disabled programs which many other programs have model themselves after. He has worked with many dance companies, musical bands and educational programs throughout the USA. He also has appeared in many television recordings, musical recordings and in movies throughout his career.